Conclusion
This paper reviews and extend the main features of traffic light controllers as part of ITS applications in vicinity of new sensor technologies, communications methods and cooperative ITS applications. Simulation of Amsterdam city(the Netherlands) with "Smart Traffic" as the new generation of model-based controller is shown. Connected and cooperative vehicles are participating in this simulation study as data sources to increase accuracy of demand prediction and thus, improve the performance of "Smart Traffic".
References
Eriksson, J., Girod, L., Hull, B., Newton, R., Madden, S., & Balakrishnan, H. (2008, June). The pothole patrol: using a mobile sensor network for road surface monitoring. In Proceedings of the 6th international conference on Mobile systems, applications, and services (pp. 29-39). ACM.
Taxonomy, S. A. E. (2014). Definitions for terms related to on-road motor vehicle automated driving systems. Technical report, Technical report, SAE International.
Merat, N., Jamson, A. H., Lai, F. C., Daly, M., & Carsten, O. M. (2014). Transition to manual: Driver behaviour when resuming control from a highly automated vehicle. Transportation research part F: traffic psychology and behaviour, 27, 274-282.
de Souza, A. M., Brennand, C. A., Yokoyama, R. S., Donato, E. A., Madeira, E. R., & Villas, L. A. (2017). Traffic management systems: A classification, review, challenges, and future perspectives. International Journal of Distributed Sensor Networks, 13(4), 1550147716683612.
Robertson, D. I. (1969). TRANSYT: a traffic network study tool.
Brosilow, C., & Joseph, B. (2002). Techniques of model-based control. Prentice Hall Professional.
Traffic, P. (2002). UTOPIA/SPOT-Technical Reference Manual. Peek Traffic, Amersfoort, The Netherlands, Tech. Rep.
Gartner, N. H., Pooran, F. J., & Andrews, C. M. (2001). Implementation of the OPAC adaptive control strategy in a traffic signal network. In Intelligent Transportation Systems, 2001. Proceedings. 2001 IEEE (pp. 195-200). IEEE.
Henry, J. J., & Farges, J. L. (1990). Prodyn. In Control, Computers, Communications in Transportation (pp. 253-255).
Mirchandani, P., & Wang, F. Y. (2005). RHODES to intelligent transportation systems. IEEE Intelligent Systems, 20(1), 10-15.
Papageorgiou, M. (1990). Dynamic modeling, assignment, and route guidance in traffic networks. Transportation Research Part B: Methodological, 24(6), 471-495.
Lu, X. Y., Varaiya, P., Horowitz, R., Su, D., & Shladover, S. E. (2011). Novel freeway traffic control with variable speed limit and coordinated ramp metering. Transportation Research Record, 2229(1), 55-65.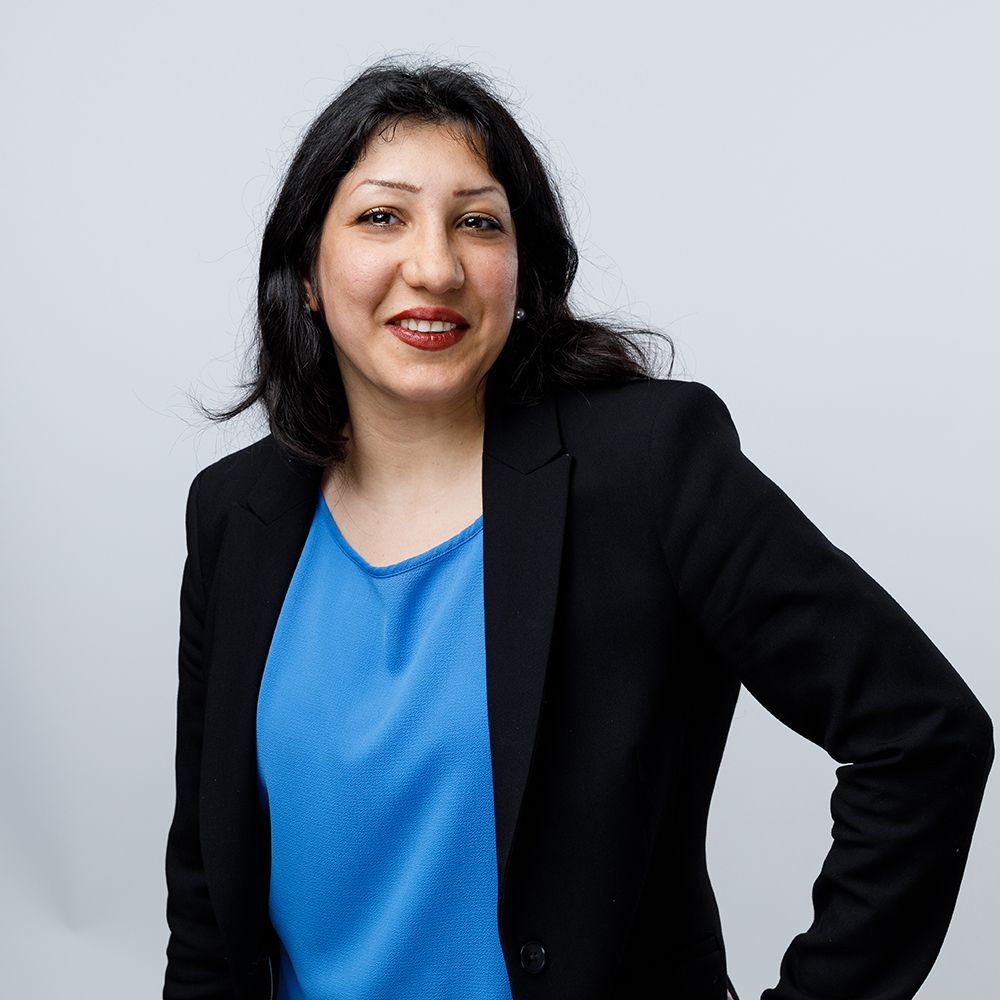 MAHTAB JOUEIAI
Smart Traffic deployment engineer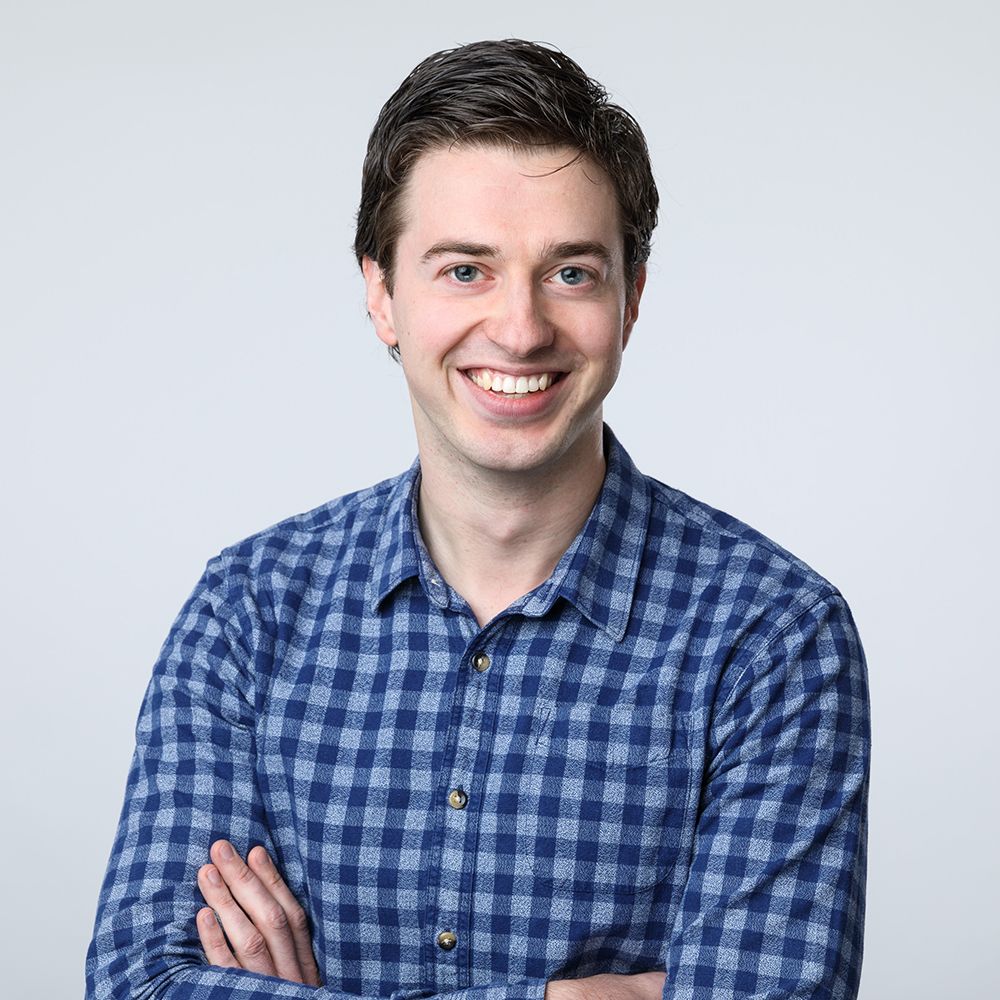 HANS DOMBEEK
Smart Traffic deployment engineer